Englewood Orthopedic Associates
Award winning care in your backyard.  Same Day Appointments Available.
We moved!  Our Englewood office has moved to Englewood Cliffs!
Come visit our new state of the art Orthopedic office at:  
910 Sylvan Avenue, Englewood Cliffs, NJ  07632
Conveniently located on 9W just north of CNBC and Unilever.  We look forward to taking care of your orthopedic needs in our new state of the art office space.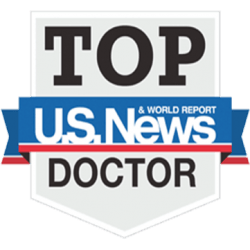 Award-winning care
We are proud of our patient care recognition awards.  We work very hard to provide the best care possible.
If you were injured at work and need orthopedic care we are here to help.  We have a dedicated team that will help fix you and get you back to work – quickly and safely.  Call our work injury hotline at: (201) 569-2772
Proud partner of Englewood Hospital Physicians Network
Englewood Orthopedic Associates, the largest orthopedic group in Bergen County, is a member of the Englewood Health Physician Network.  We have chosen to join this leading healthcare network because of the benefits for our patients.  Your health and well being remain our top priority.
The Englewood Health Physician Network has primary care and specialty care practices throughout northern New Jersey and Rockland County, and is affiliated with the nationally recognized Englewood Hospital.